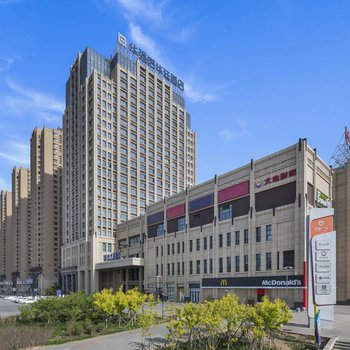 Opened in 2018, the Huaqiang Novlion Hotel is a great accommodation choice in Shenyang.
The hotel is only 13km from Shenyang North Railway Station and 37km from Taoxian International Airport, giving guests a number of convenient transportation options. Being just minutes away from Shifandaxue Metro Station allows guests to explore the city with ease. Many local tourist attractions including the Paleontological Museum of Liaoning and Qinghe Peninsula Hot Spring can easily be reached with a short drive.
When guests have some time on their hands they can make use of the onsite facilities. This Shenyang hotel provides parking on site.
There's never a dull moment at this hotel, our guests indicate that the facilities are excellent. This hotel is the usual choice for a large number of business travelers.